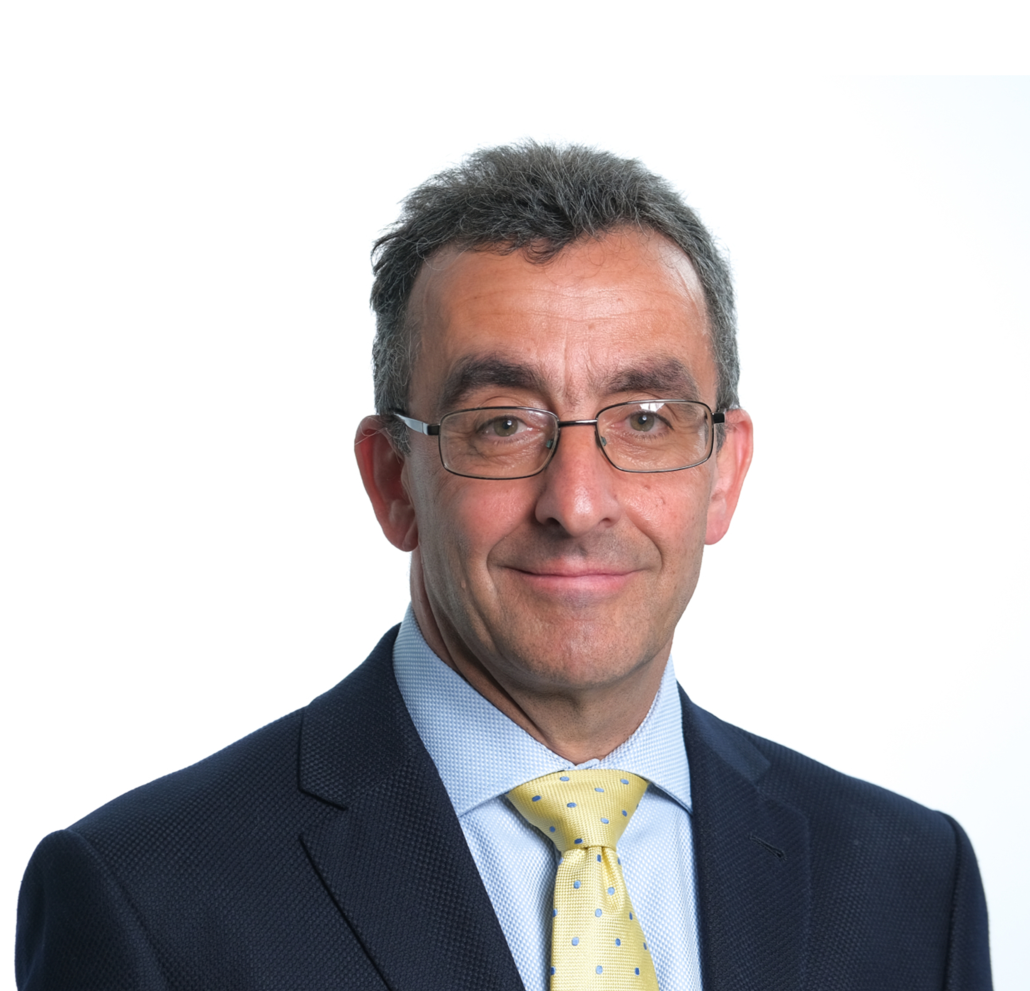 Keith Heard
Role: SCF Group Lead
Phone:
Email: keith.heard@hants.gov.uk
Keith is a Chartered Civil Engineer with extensive experience in all aspects of the procurement, design, delivery and commissioning of building and civil engineering projects.
Having previously worked for contractors, project managers and client bodies, Keith passionately supports the integrated team approach to working.
Over the last ten years with Hampshire County Council, Keith has led on regional procurement and joint working initiatives. These arrangements have delivered around £500m building projects each year since 2006 and for over 60 public authorities in the South East, delivering more than £100m in efficiency savings.
Keith is also the Chair of the National Association of Construction Frameworks, a new Public Sector collaboration sponsored by the Local Government Association.