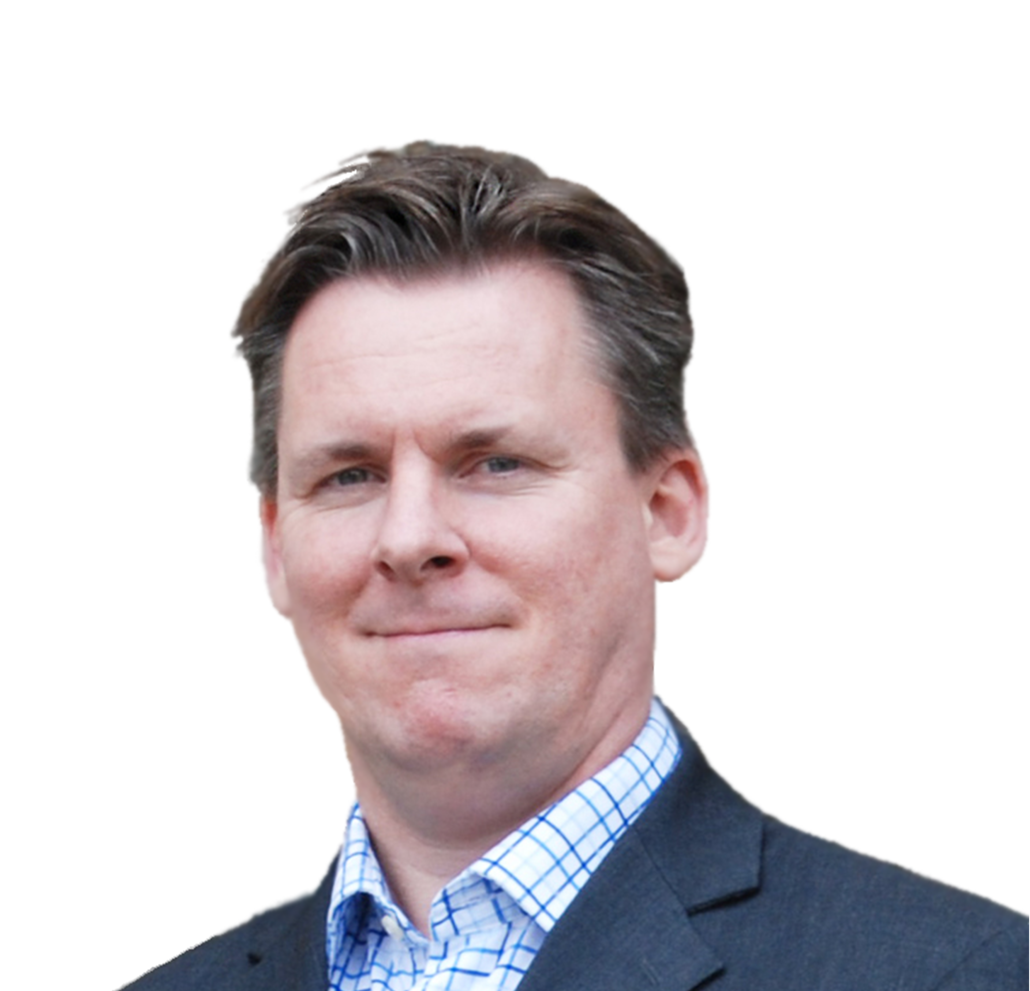 Tim Moss
Role: Technical Officer
Phone:
Email: Timothy.Moss@hants.gov.uk
Tim joined the frameworks management team in 2011 to provide technical support, covering data and database management and statistical analysis and reporting. Tim is the lead contact for the day to day running and development of the  SCF 'm2i' projects & KPIs database. He is a graduate in Business Administration and has a special interest in web technologies, having previously provided design support and overseen website development and web content management systems.
Tim started his career as an admin trainee in the finance dept. at Fawley Power Station, working for the Central Electricity Generating Board. He spent time in the procurement and contracts offices and held a role supporting the financial controller in management accounting. After privatisation he worked for commercial companies including National Express Group and Skandia Life Assurance. He has also worked in training and developing student support/student representation and whilst working gained an MA in Cultural Studies at The University of Winchester.