NACF Feature in The Construction Playbook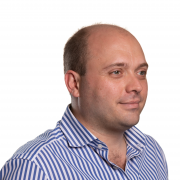 Kingsley Clarke
Operations Lead
SCF
It was great to see the new Construction Playbook 1.1 directly referencing NACF as a source of best practice, guidance and support as the framework representative body, with SCF as a key partner (pg51). This latest update also references the CSIC Carbon Reduction Code which the NACF co-developed with Cambridge and for which SCF has a pledger status.
It's welcome additional guidance and is timely too with our latest generation framework, SCF5, out to tender and squarely delivering on the challenges and recommendations in the playbook. So, for example we ask for an improved level of engagement with VCSEs in the supply chain, which is now being asked for (pg48).
See the latest version of The Construction Playbook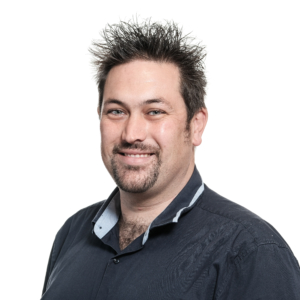 Adam Sanford
Operations Lead
SCF
The market is tough for all and needs to attract strong pools of bidders, in order that building projects get the best value. As a framework that is exactly what we do for clients, with an added mini-competition layer before making the final award.
Fundamentally, it is rewarding to see that the Playbook recognises the value of good frameworks, echoed by the Gold Standard guidance, and that SCF is playing a leading role in driving up standards.
For more information about the NACF and their partners