Why empty retail spaces could hold the key to our 'housing crisis'
Social Housing at Pace: the MMC Playbook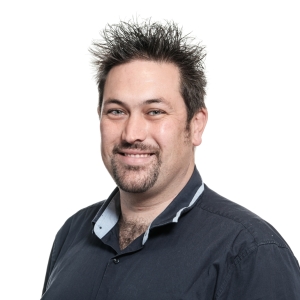 Adam Sanford
Framework Operations Lead
SCF
The organisers of the Housing Festival are bringing together key stakeholders to develop a new local authority playbook which will attempt to address the UK's structural deficit in housing supply for those in critical need.
The Department for Levelling Up, Housing and Communities (DLUHC) will also contribute to the government-led Modern Methods of Construction (MMC) playbook which will tackle what many regard as a housing crisis.
It is estimated that 100,000 social homes a year are needed to meet the country's needs and the current housing development approach cannot address this structural deficit in UK social housing.
Clearly, we must think outside the box and as part of this process and with that in mind, I attended a Housing Festival roundtable discussion in Bristol to explore the innovative value strategies including opportunities for outcomes-led commissioning, re-defining value, and streamlining procurement.
Along with my fellow attendees, I was challenged to provide insight into how local authorities might develop a new broader understanding of value to unlock small sites for housing.
We were also tasked with putting forward alternative routes for procurement, new ways of understanding viability and/or the use of buyer's clubs and frameworks to optimise value in delivery.
It was a fascinating discussion, and these were my key learnings which I hope will provide food for thought for SCF's local authority partners and offer practical advice for the public sector to meet housing demand for those in critical need.